IRA Services Cloud Platform (ISCP)
ISCP is an API based multi-tenant cloud platform with a suite of self-service web portals built on cutting-edge technology. ISCP APIs automate and support the process of connecting custody accounts directly to investment platforms. Portals provide workflows, views and reports via an easy-to-use and secure interface to employees, developers and individual investors.
More Details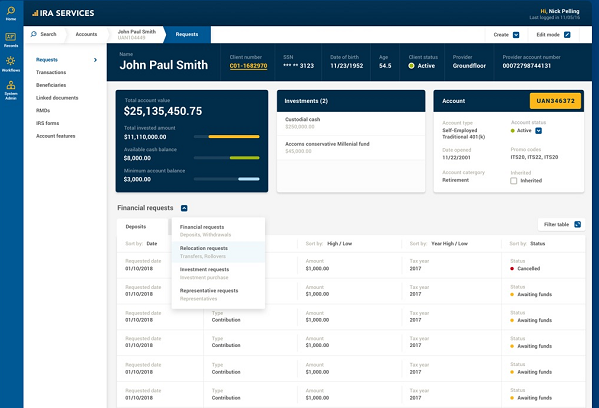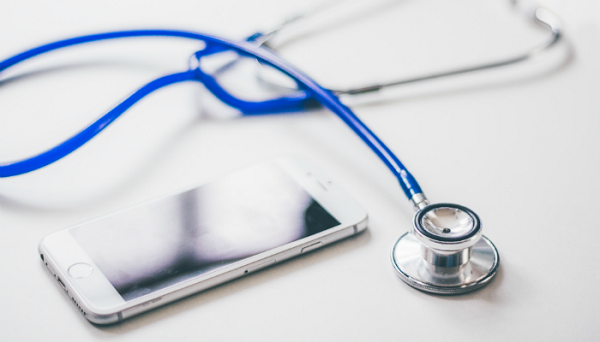 Gluco
Gluco is a next-generation medical practice management software being developed for Indian healthcare industry to work on all device factors with speed, reliability and offline availability. Gluco APIs, web frontend and mobile app sync data in real-time using a proprietary syncing technology which automatically merges records with support for property-level merging. This means that users can work on patient records in parallel and expect their changes to sync gracefully.
More details